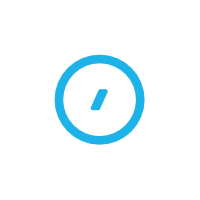 Join the team. Work on a project.
Thanks for wanting to work with us. We build teams on a project basis and our projects have taken us all over the world, too, so no matter where you're located, please get in touch.

Our projects are successful because of the talented people we work with, and we know the power of collaboration. Apologies for not being able to respond to everyone, but you will be on file, and hopefully we're able to get in touch one day.
start